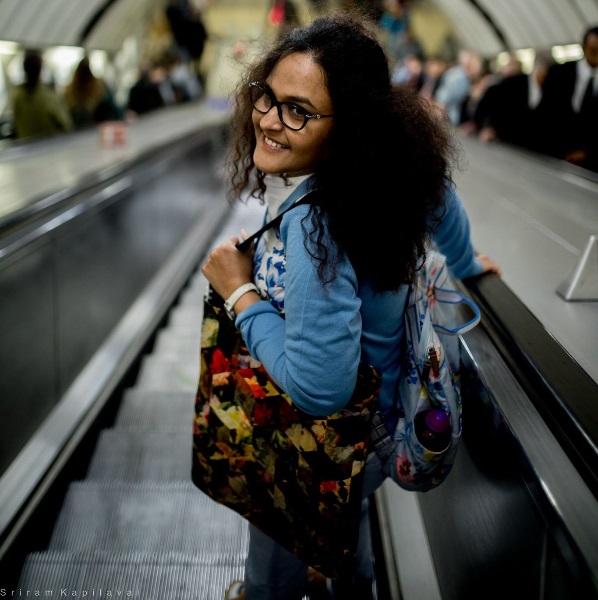 Welcome To Lalita Kapilavai
I come from the city of Hyderabad, India. I'm a professional vocalist, trained in South Indian Classical Music for over 3 decades. Before my Masters at the Prince's foundation school of Traditional Arts, I completed my M.A. in South Indian music.
My repertoire consists of numerous artistic traditions of India. Through my art, I aim to translate the invisible-spiritual into visual representations. My work includes visual representation of spiritual-philosophical themes from Ancient India and representations of Indian Classical music.