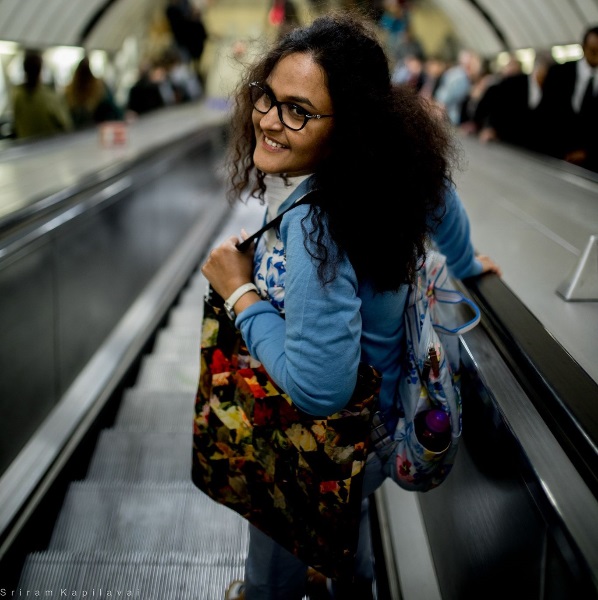 Welcome To Lalita Kapilavai
Hello everyone, welcome to my page! I am Lalita, I come from the city of Hyderabad. I am a traditional artist, specialising in Indian Classical and Folk art. I am a graduate of the Prince's Foundation School of Traditional Arts. Currently, I am working on (Indian miniature :Basohli, Guler , kangra and Mysore ). I also maintain a deep interest in South Indian traditions, and have worked on Tanjore, Mysore, Pattachitra, Kerala, Mural Pichwai, Kalamkari, Madhubhani,Cherial and warli in the past.
I'm also a professional vocalist, trained in South Indian Classical music for over 3 decades. I have graduated with an M.A. in South Indian music from Madras University.
I find inspiration for my art work in Hindu mythology and South Indian Classical music. Strewn across my work is the rich history and the inherent dialectic between tradition and transcendence.